The Westford Firefighters' Association is a 501(c)(3) non-profit organization. The association funds community events, the Westford Firefighters Scholarship, and supplements the department with equipment and supplies when needed. Our mission is accomplished through fundraising efforts and through the generous financial support of our community. If you are able to donate, please click below for a PayPal link. Your gift is 100% tax deductible.
THANK YOU!
2023 Burning Season Has Started!
Apply for your Open Air Burning Permit today! You can also stop by Fire Headquarters on Boston Road and apply for a permit the ole fashion way. There's no fee. All permits are valid for the whole burning season which ends May 1st.

For an initial application for 2023 click here: https://permits.westfordma.gov/newapp.php
The only thing left to do is activate your permit on the day that you intend to burn. After 8am, you can activate your permit from the Town of Westford website (preferred), or call our dispatch center at 978-399-2345.

To activate your permit, click here: https://permits.westfordma.gov/activate/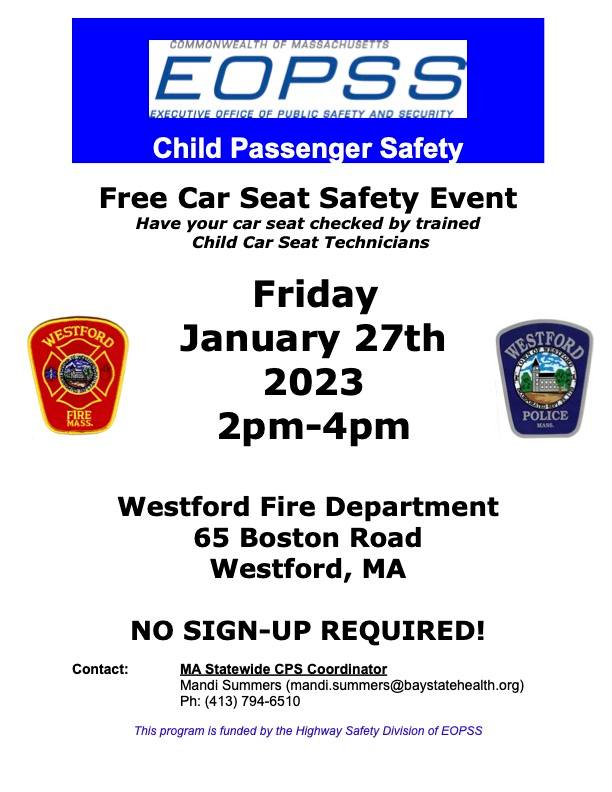 Annual Tree Collection January 7th & 8th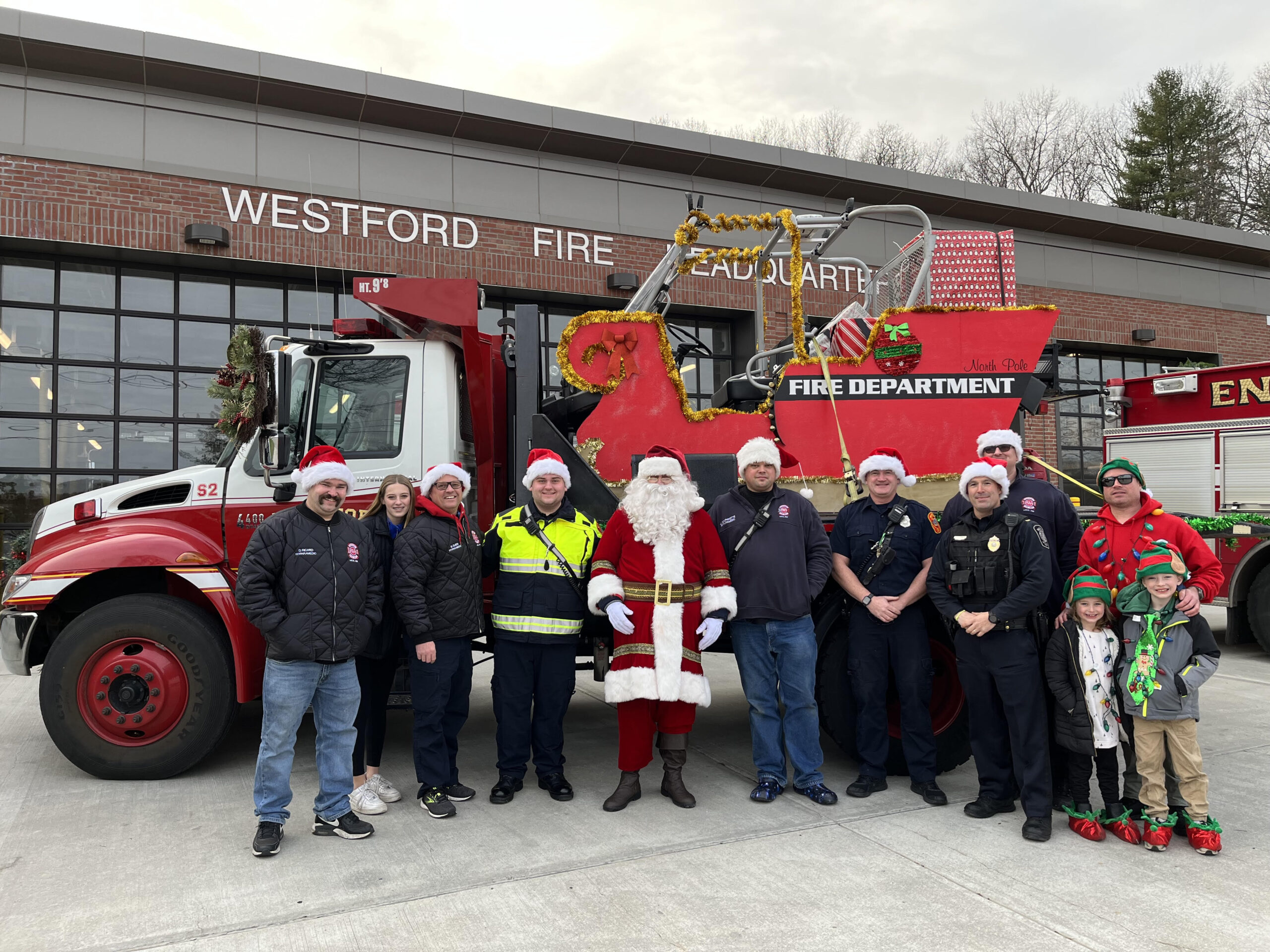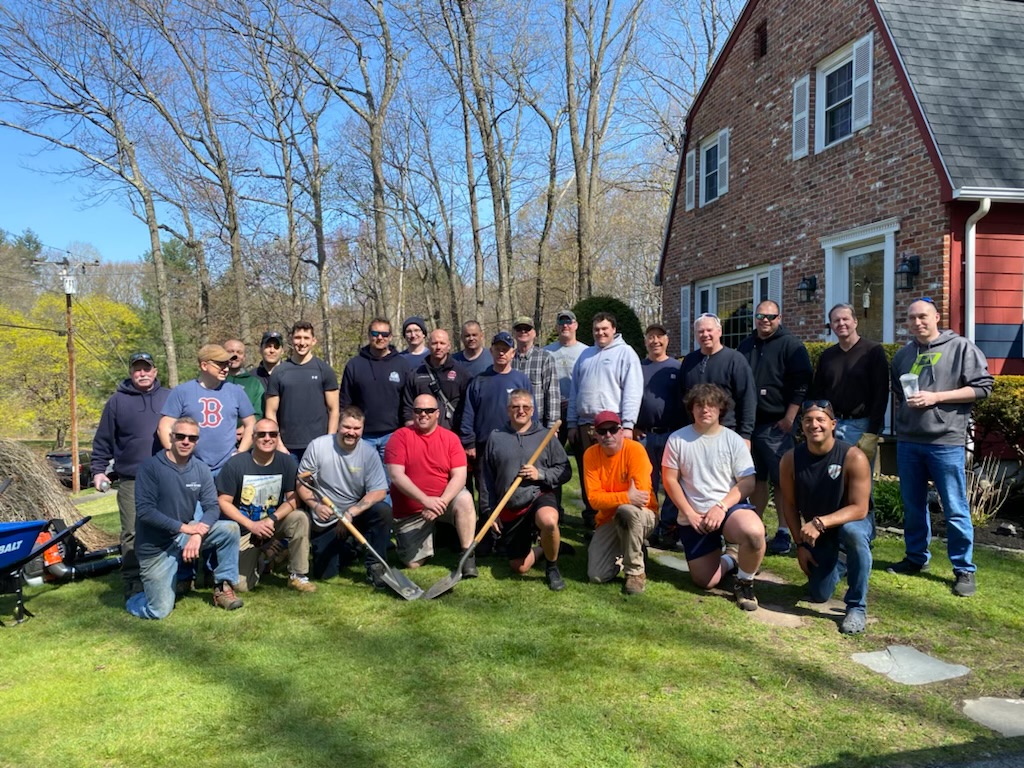 Westford Firefighters spent a day doing yardwork at the late Captain Barrett's home in Westford.
Pictured: (top row) Jim Klecak, Dave Lefebvre, Andrew Gordon, Justin Geneau, Derek Smith, David Okeefe, Zach Driscoll, Dave Christiana, Dave Greenwood, Harold Fletcher, Dave Woitowicz, Mark Witherell, Tom Lemieux, Kevin Woitowicz, Steve Ducharme, Jeff Douphinette, Steve Wyke, Michael Hanley-McCarthy, (front row): Tim Bellemore, Bill Olsen, Dave Ricard, Joe Powling, Mike Denehy, Shawn Girard, Matt Valcourt, Rich Layne. Not pictured: Shawn Ricard, Joe Delpapa, Andy Anderson.