The Westford Firefighters' Association is a 501(c)(3) non-profit organization. The association funds community events, the Westford Firefighters Scholarship, and supplements the department with equipment and supplies when needed. Our mission is accomplished through fundraising efforts and through the generous financial support of our community. If you are able to donate, please click below for a PayPal link. Your gift is 100% tax deductible.
THANK YOU!
October is Breast Cancer Awareness Month!
We're back selling shirts with our new 2023 logo to help raise money to support the
Lowell General Hospital Cancer Center!
Short sleeve and long sleeve t-shirts, and hooded sweatshirts are available in youth and adult sizes!
Hurry! Orders must be in by September 30th!
UPCOMING EVENTS!
October 21, Trunk or
Treat at
WFD Headquarters
November 4th, Ham & Bean dinner
December 2, Santa tour and toy drive
Annual Tree Collection January 6th & 7th, 2024!
Check back for details when christmas is closer!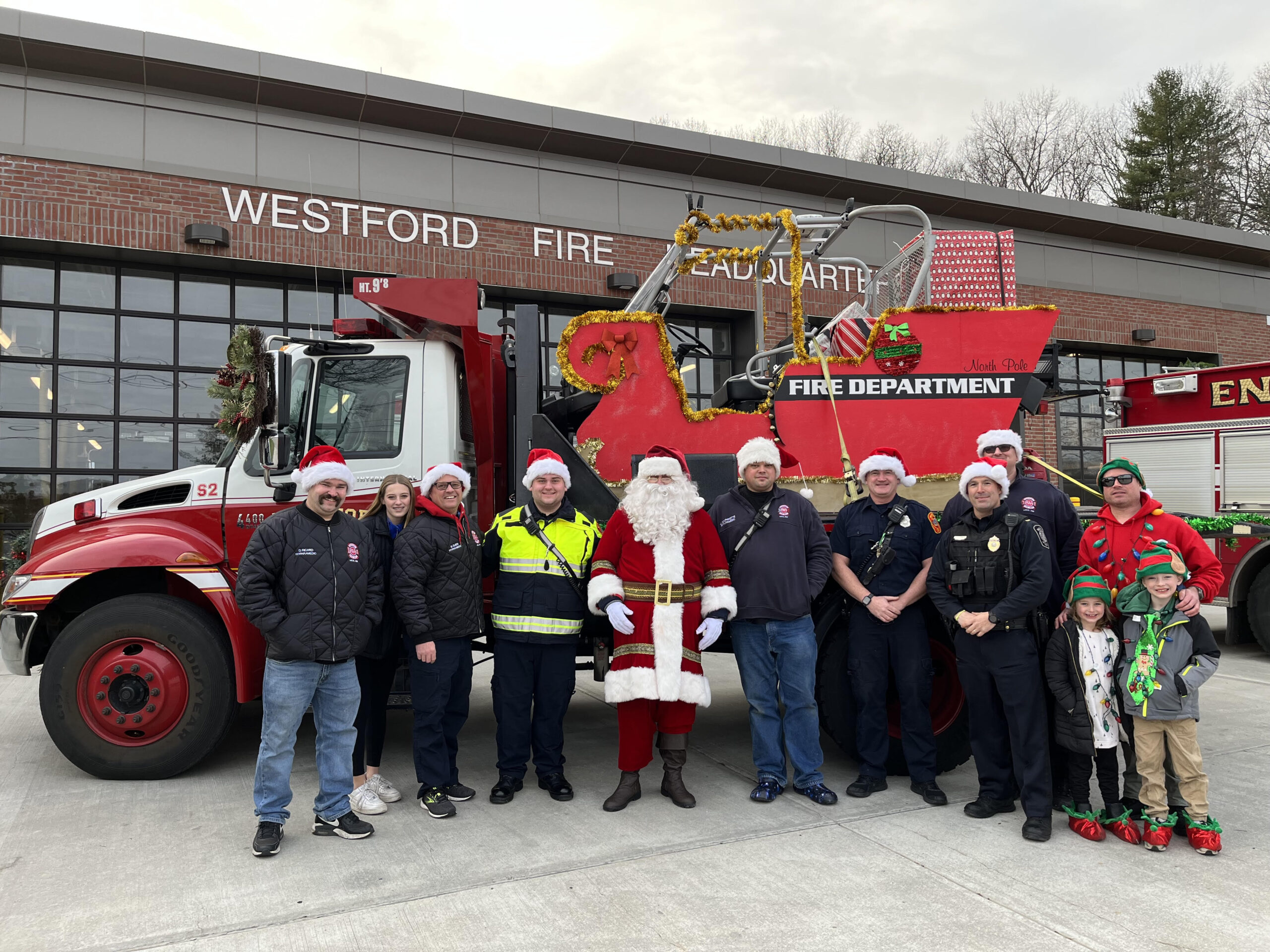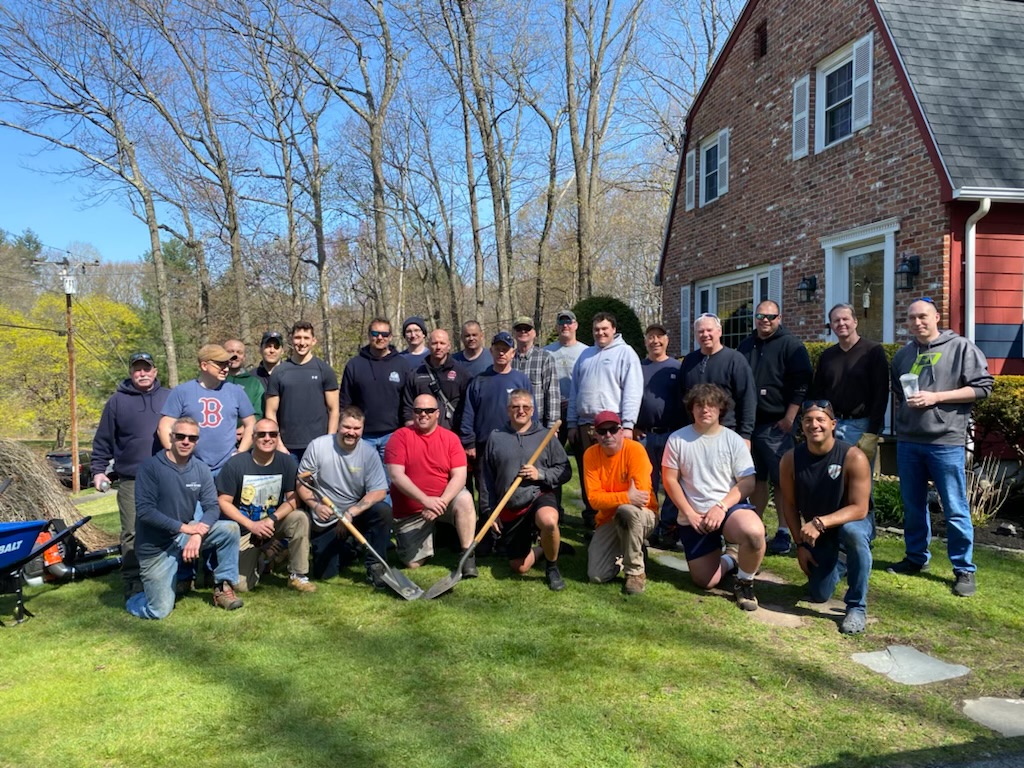 Westford Firefighters spent a day doing yardwork at the late Captain Barrett's home in Westford.
Pictured: (top row) Jim Klecak, Dave Lefebvre, Andrew Gordon, Justin Geneau, Derek Smith, David Okeefe, Zach Driscoll, Dave Christiana, Dave Greenwood, Harold Fletcher, Dave Woitowicz, Mark Witherell, Tom Lemieux, Kevin Woitowicz, Steve Ducharme, Jeff Douphinette, Steve Wyke, Michael Hanley-McCarthy, (front row): Tim Bellemore, Bill Olsen, Dave Ricard, Joe Powling, Mike Denehy, Shawn Girard, Matt Valcourt, Rich Layne. Not pictured: Shawn Ricard, Joe Delpapa, Andy Anderson.