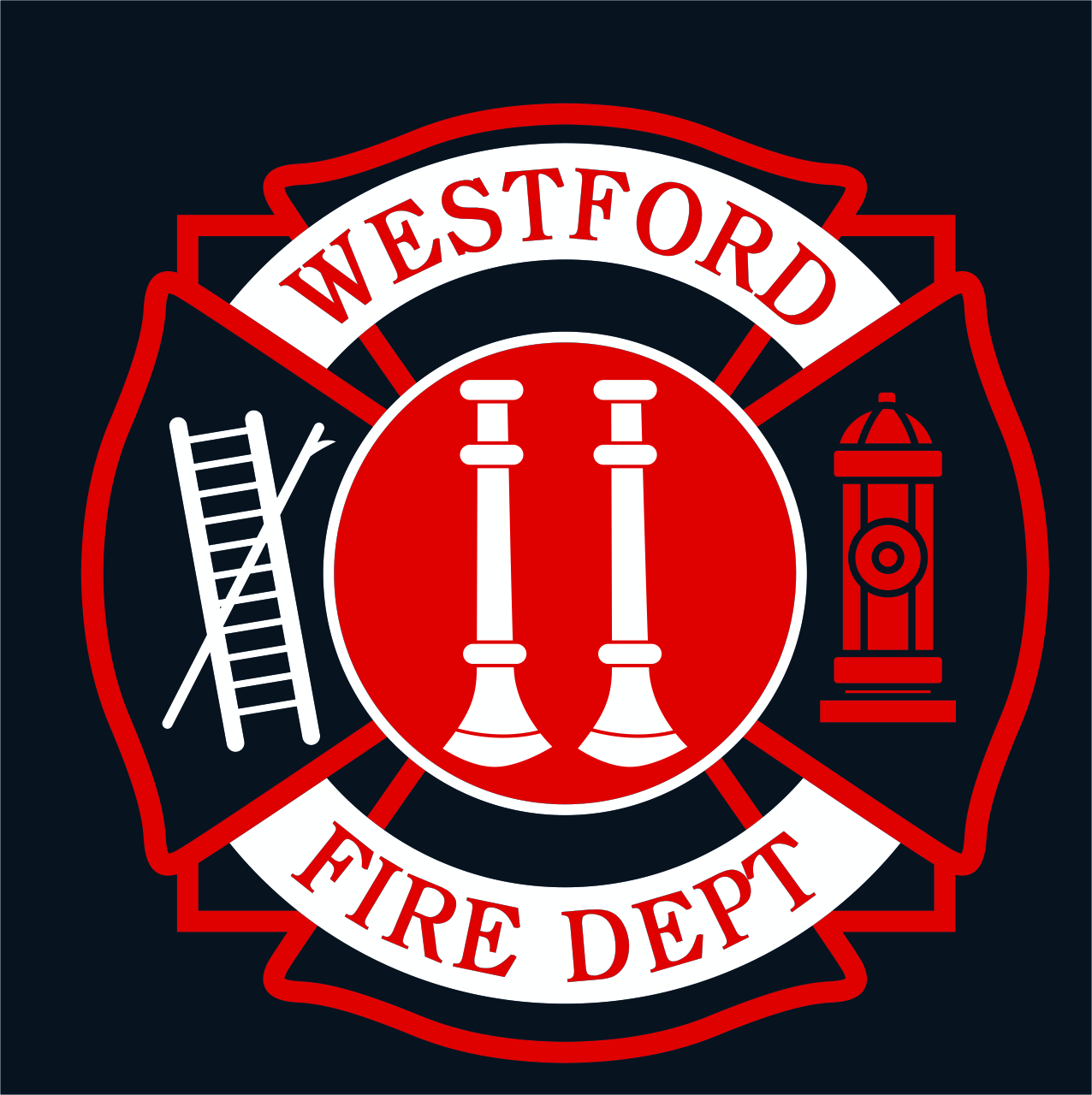 Timothy Bellemore
Captain C3
Serving Westford full time since 1999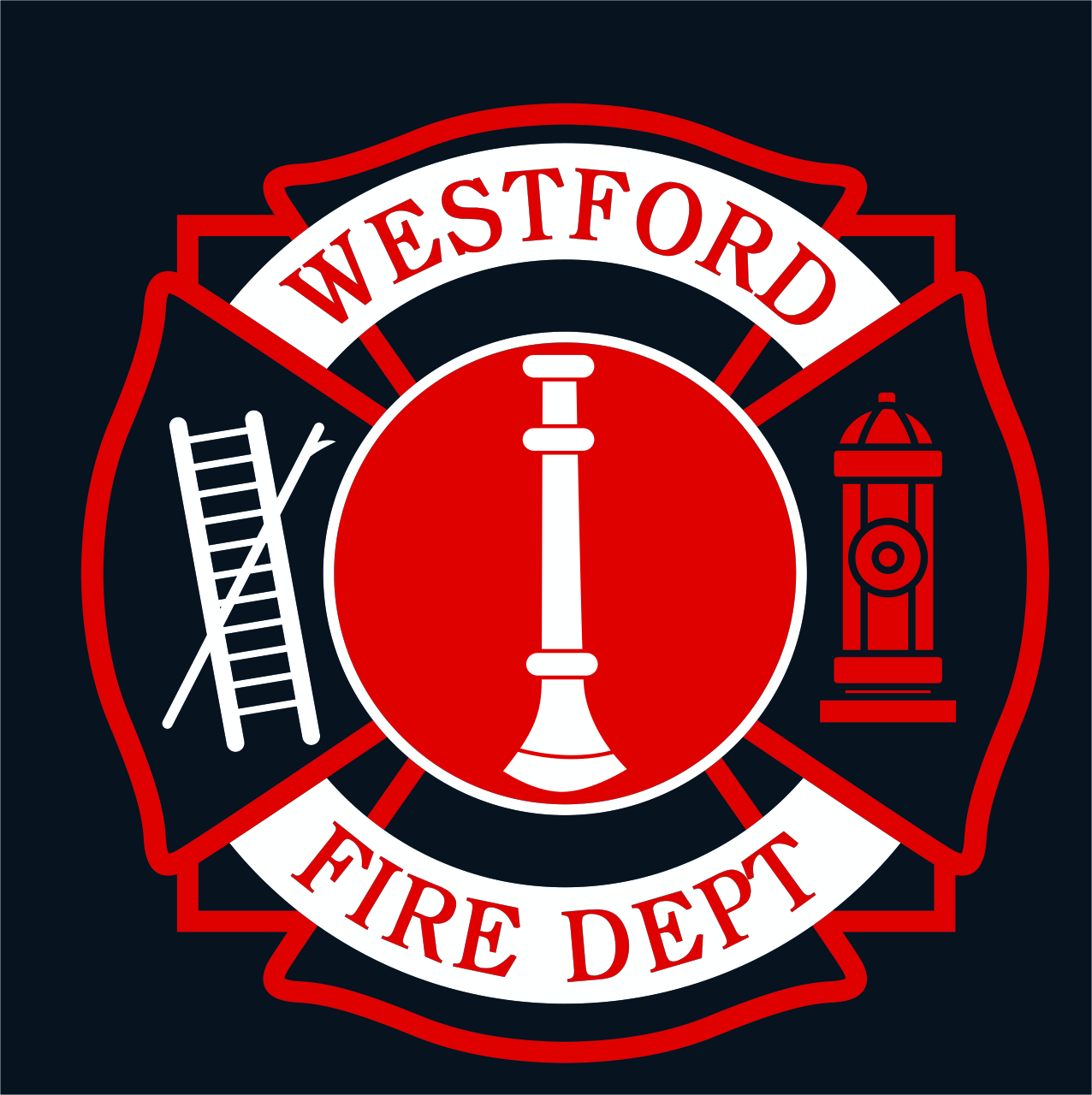 David Lefebvre
Lieutenant L3 / FTO
Serving Westford full time since 2008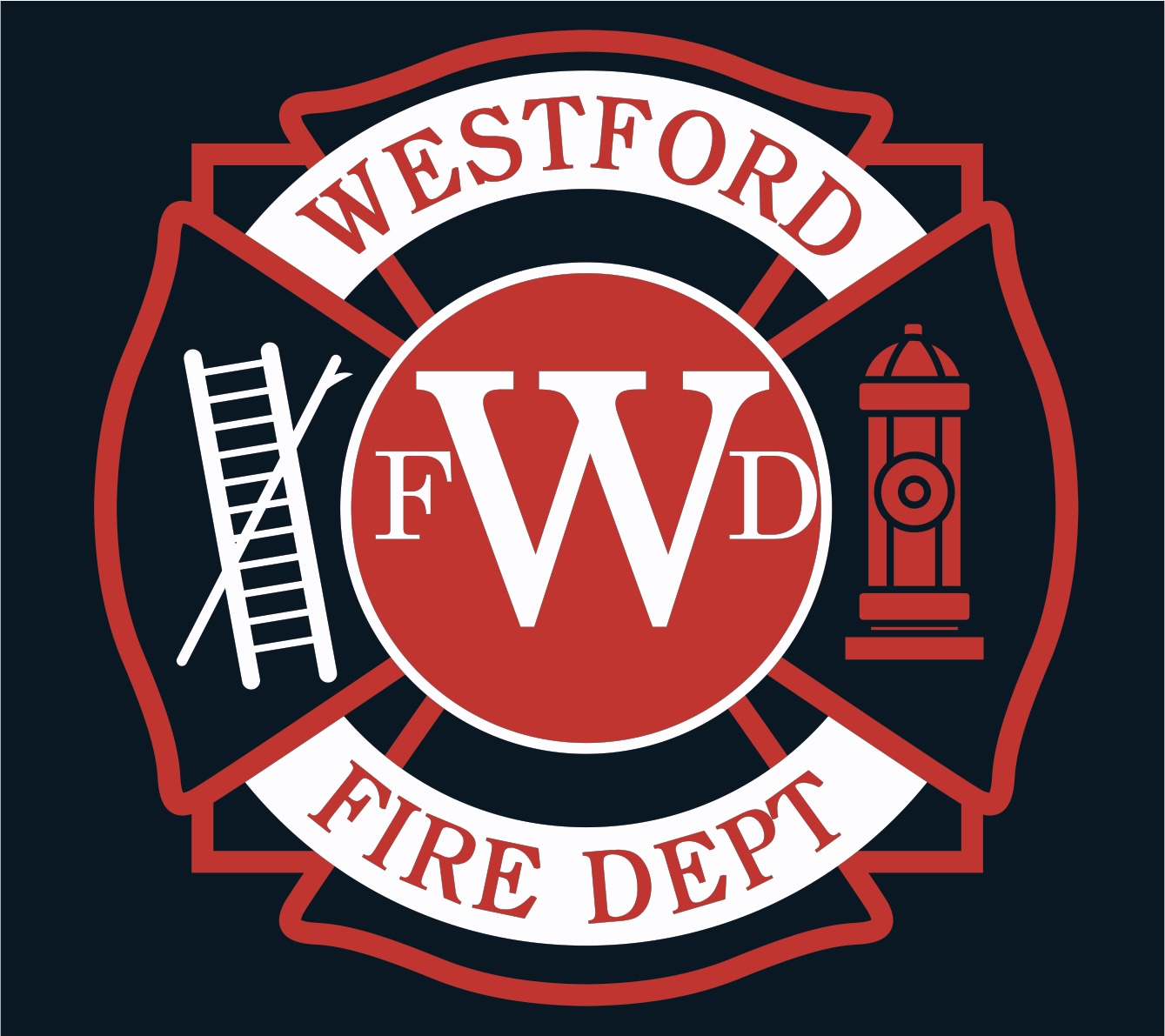 Shawn Ricard
Firefighter/EMT/Mechanic
Serving Westford full time since 1997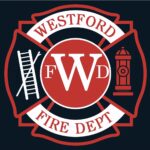 Joseph DelPapa
Firefighter/EMT/ Fire Investigator
Your Content Goes Here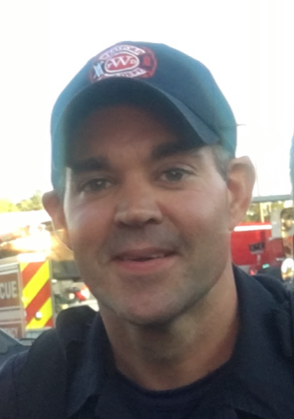 Brian Baker
Firefighter/Paramedic
Serving Westford full time since 2013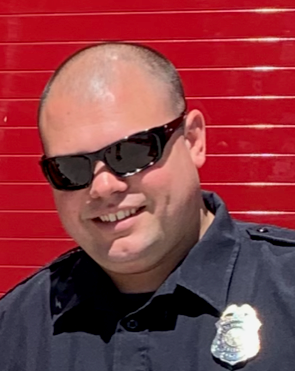 Jeffrey Douphinette
Firefighter/Paramedic/ALS Coordinator
Serving Westford full time since 2013
Jeff came to Westford from the Groveland Fire Department and Trinity EMS. Jeff has been in the fire service since 2005, graduating the fire academy in 2008. He started as an EMT in 2007 and became a paramedic in 2011. He has an Associates degree in Paramedic Technology and also serves as one of two EMS Coordinators for the department. Jeff has 4 kids that keep him busy in his time off!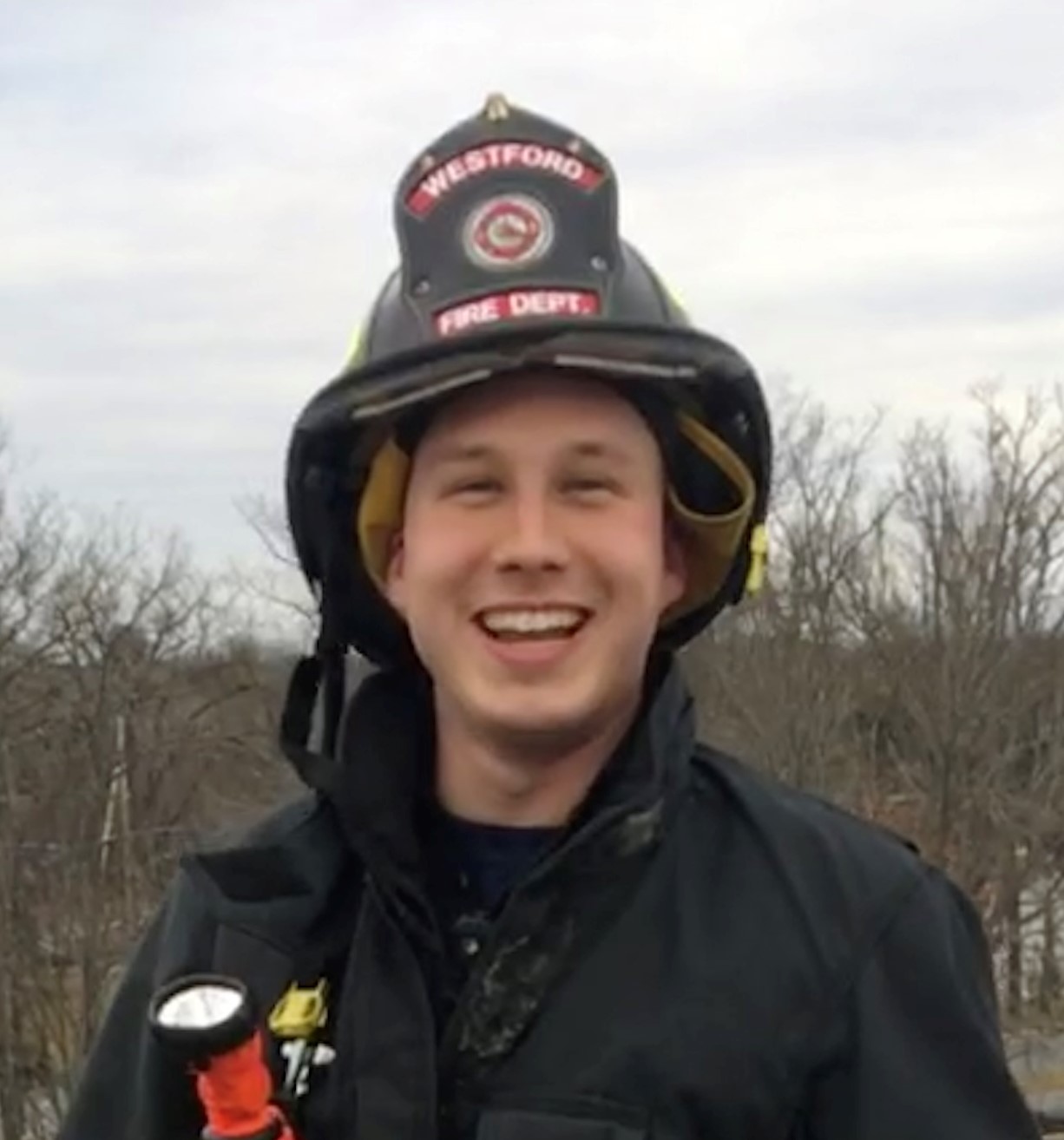 Mike Hanley-McCarthy
Firefighter/FTO
Serving Westford full time since 2014
Mike has been in EMS many years and joined the fire department in 2014 searching for an avenue to expand his emergency management skills. His experience as an EMS manager in the metro-boston has proved valuable here in Westford. Mike Graduated the MA Fire Academy in 2015. Mike is an avid outdoorsman riding his Polaris ATVs and snowmobiles in his time off.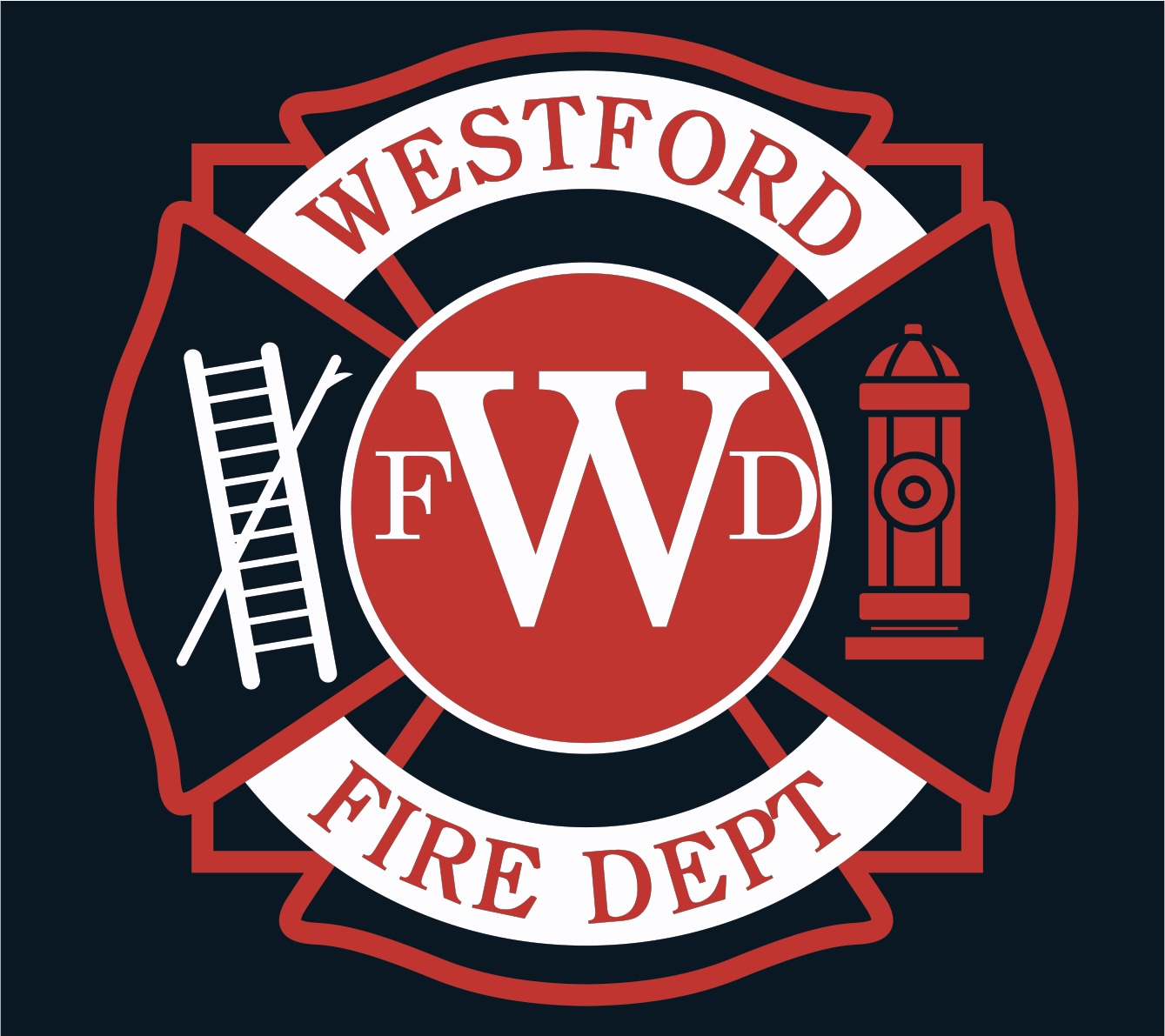 Thomas Lemieux
Firefighter/EMT
Serving Westford full time since 2018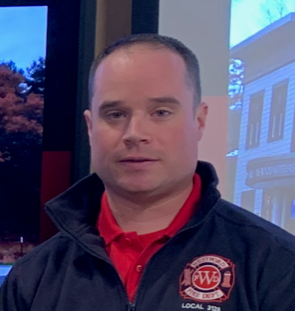 Peter Imhof
Firefighter/Paramedic
Serving Westford full time since 2020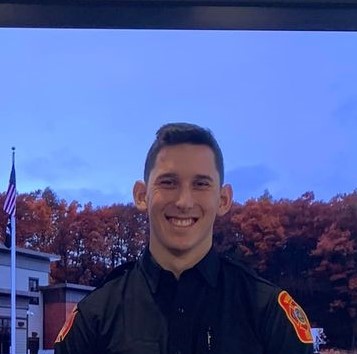 Derek Smith
Firefighter/Paramedic
Serving Westford full time since 2022